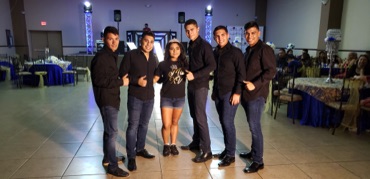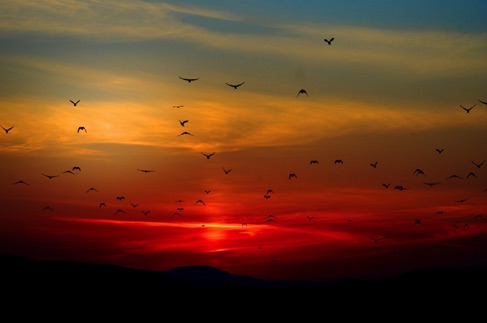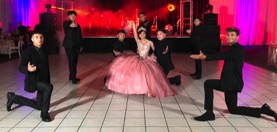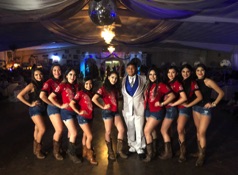 "When you dance, your purpose is not to get to a certain place on the floor. Is to ENJOY EACH STEP ALONG THE WAY."
Surprise Dance
With 15añera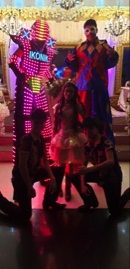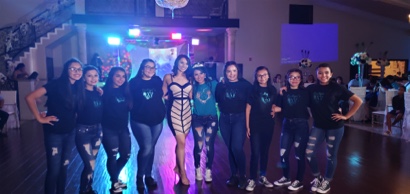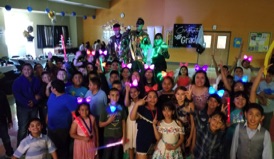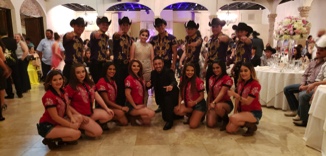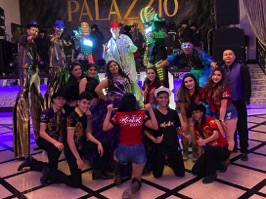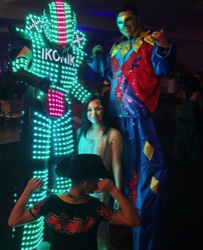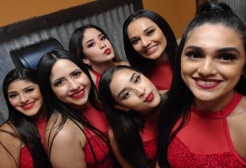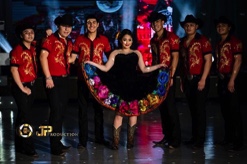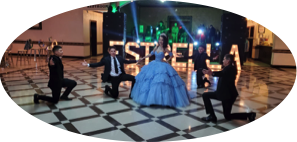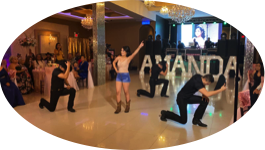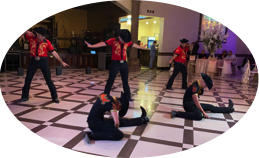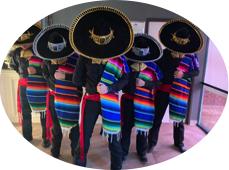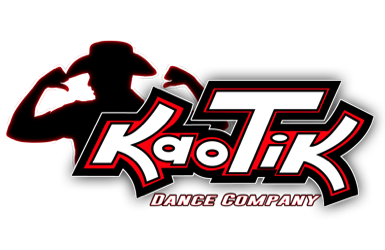 Get in touch with us today and check out the different packages that we offer!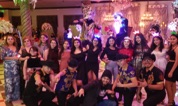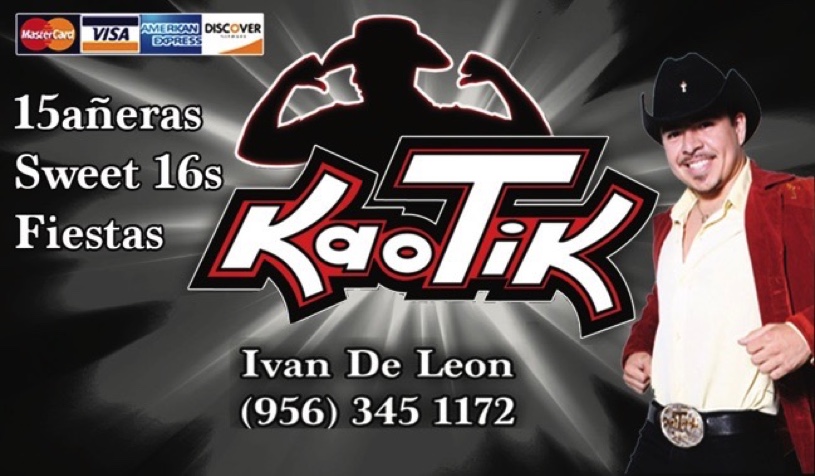 Founder Ivan De Leon became IKONIK when he introduced a new style of dancing with Grupo CONTROL that would be copied by millions of people around the world! Grupo CONTROL a Regional Mexican music group known for their cumbias norteñas became internationally famous with hit songs like...
EL TAO TAO, CUMBIA CON LA LUNA, CUMBIA DEL SOL, CAMISA NEGRA, CUMBIA MORENA...
Among many others. IVAN DE LEON was choreographer and original dancer to all those songs. Click on the picture above to be taken to a video of Ivans Control days!
Now he has choreographers specially taught one on one by him that have also danced with Grupo Control and with the style that made him famous!
IKONIK DANCERS is a group of young dedicated dancers ready to make your event more than special!
Whatever you are looking for we provide it. Professional choreographies for...
15añeras, Sweet 16s, Damas and Chambelanes, Father and Daughter dances, Wedding Bride and Groom First Dance, Graduations, Surprise Dances with us, Surprise Dances from us etc...
We can dance every style, from Hip Hop to Bachata to Folklorico to Cumbias.
Give us the opportunity to make your night one you'll never forget! You can hire a cheap copy or you can hire the creator of this style that has become more than ikonik! Let us take your party to the next level!!